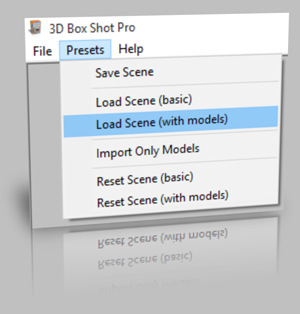 3D Box Shot Pro supports the export and import of Preset templates. Basically, if you develop a complex scene with multiple models, or a single model scene with the perfect angle,  you can save the scene so that you can load it back in, without having the complete the work of buliding the scene again. On this page we feature some of the scenes we have created in house, together with download links so you can download the presets and load them into 3D Box Shot Pro. These presets will only work with the full version of the software, unless you edit the path names in the preset files.
Download ebook spiral
Grey-Cubes
iPhone-Spiral
Procedural-Book-Stack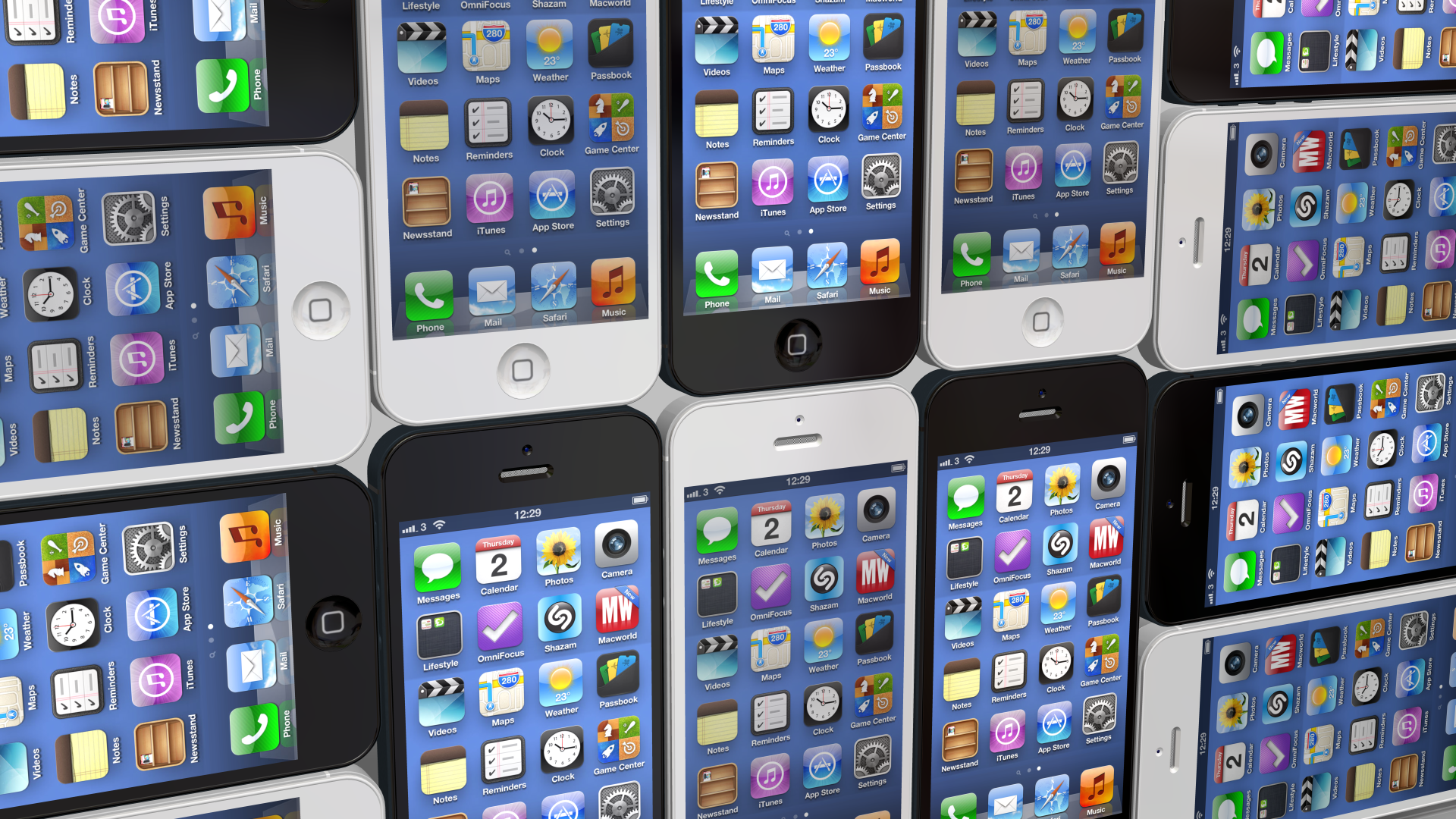 Too-Many-iPhones (2)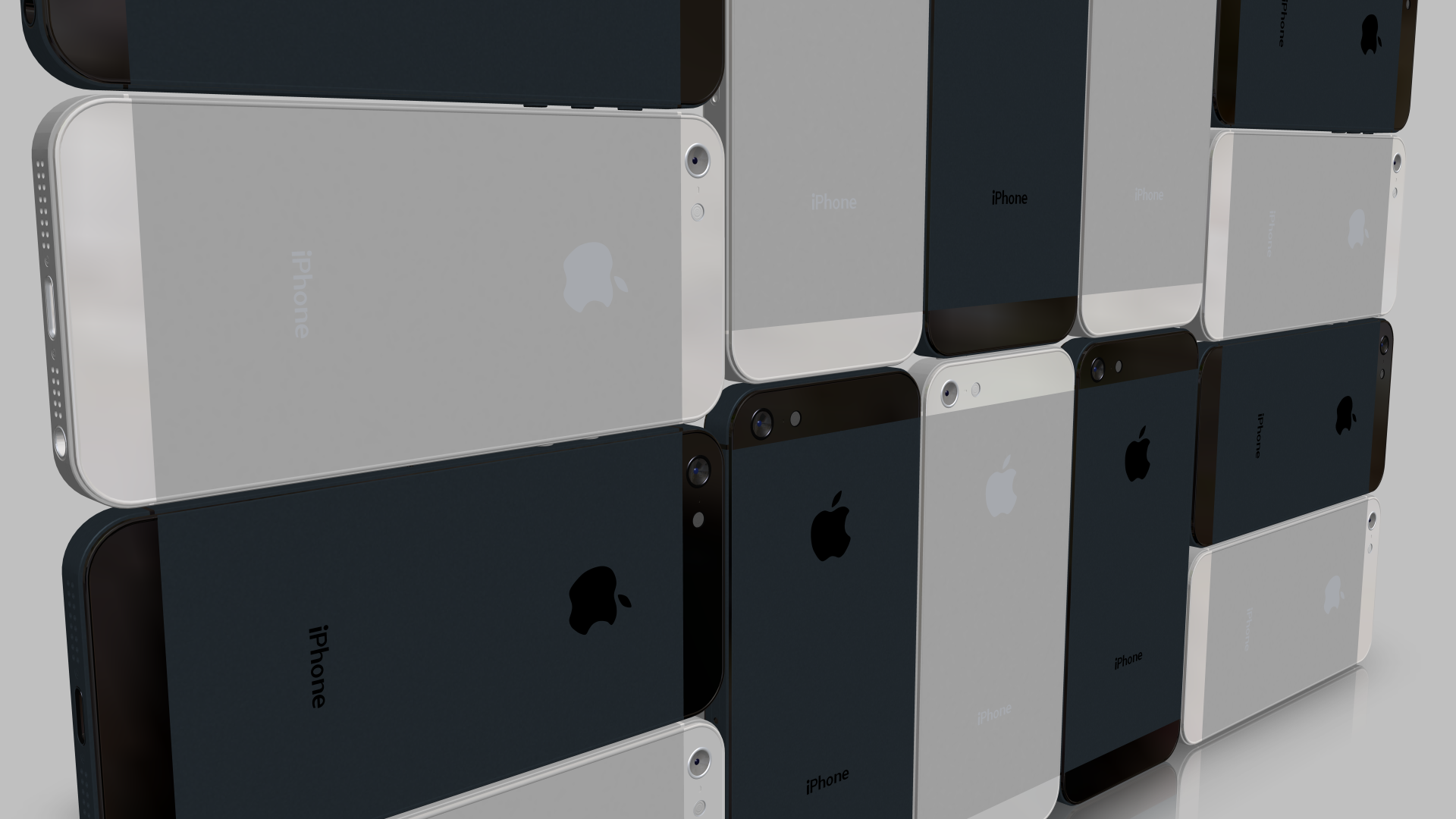 Too-Many-iPhones-02
DVD-Close-UP
Software-Bundle
Software-Box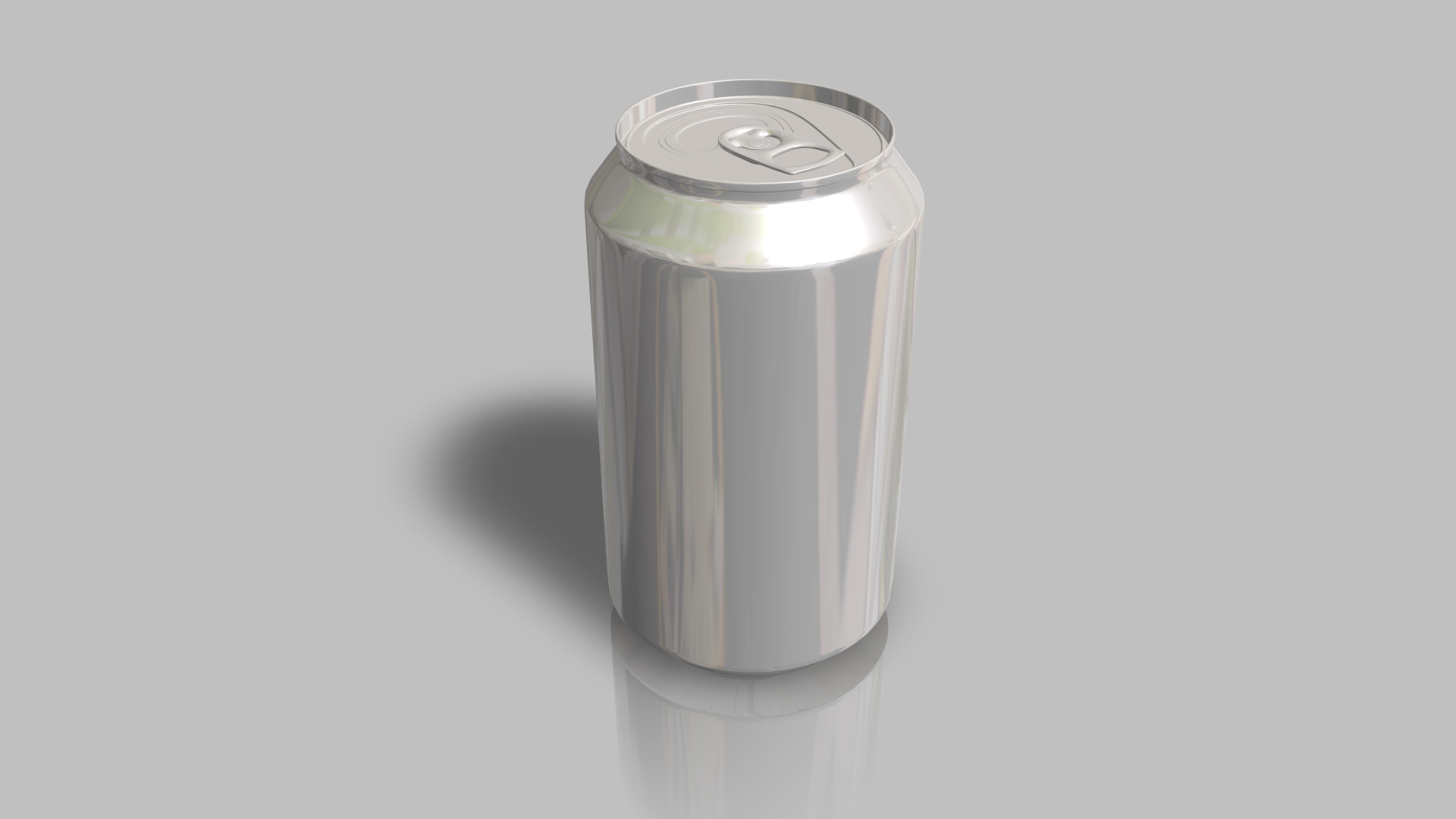 Drinks-Can
If you have any trouble loading the presets on this page, then please check our Preset TroubleShooting Page.