The following designs were all rendered in 3D Box Shot Pro V4.4.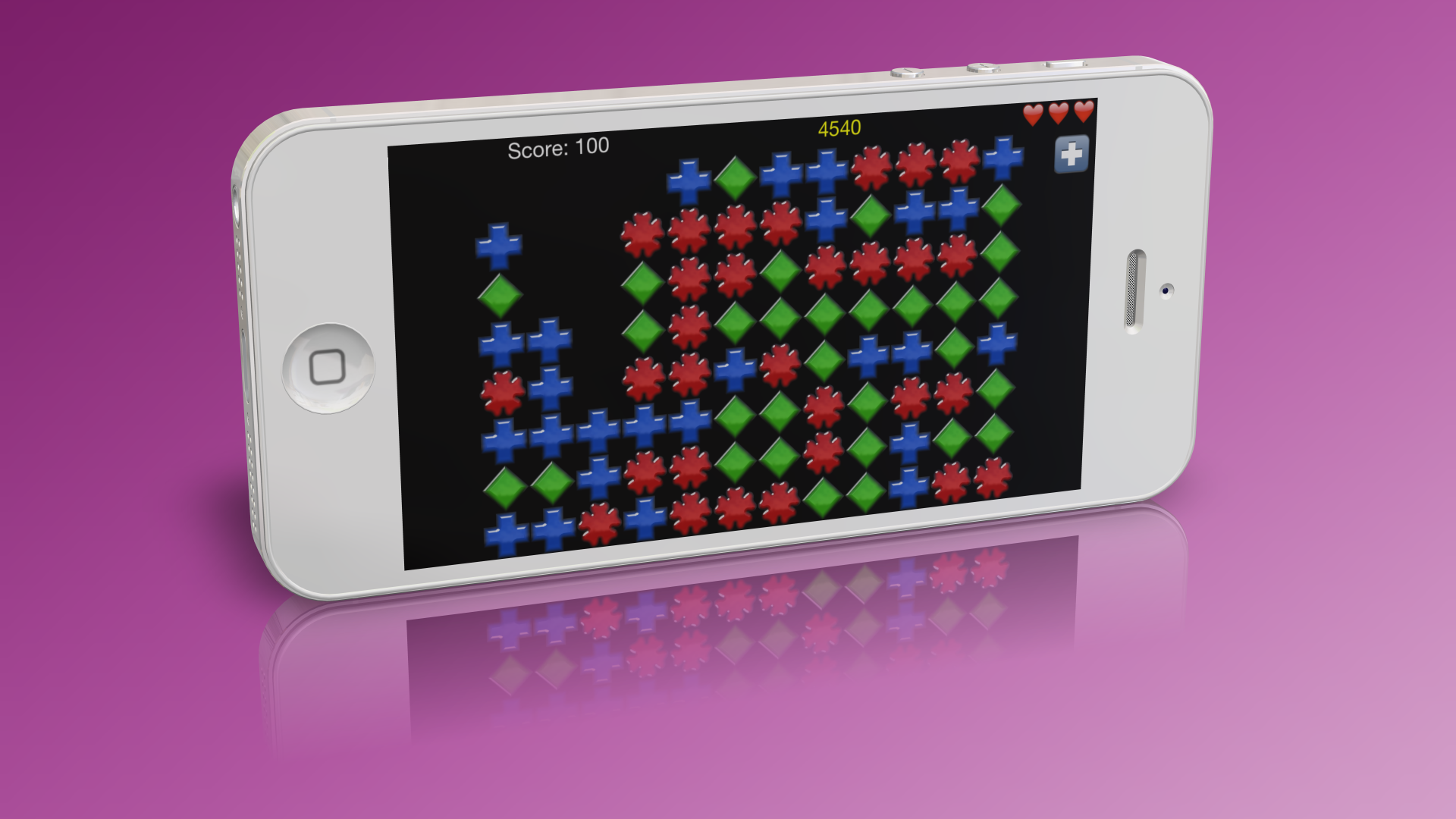 The ipad and iPhone graphics in 3D Box Shot Pro really come into their own here, when it comes to showcasing games and apps running on various devices. This provides a win win situation whereby the graphics help to improve the look of the site, making it look less flat and more alive. They also serve to provide an immediate visual clue as to what platforms the game runs on.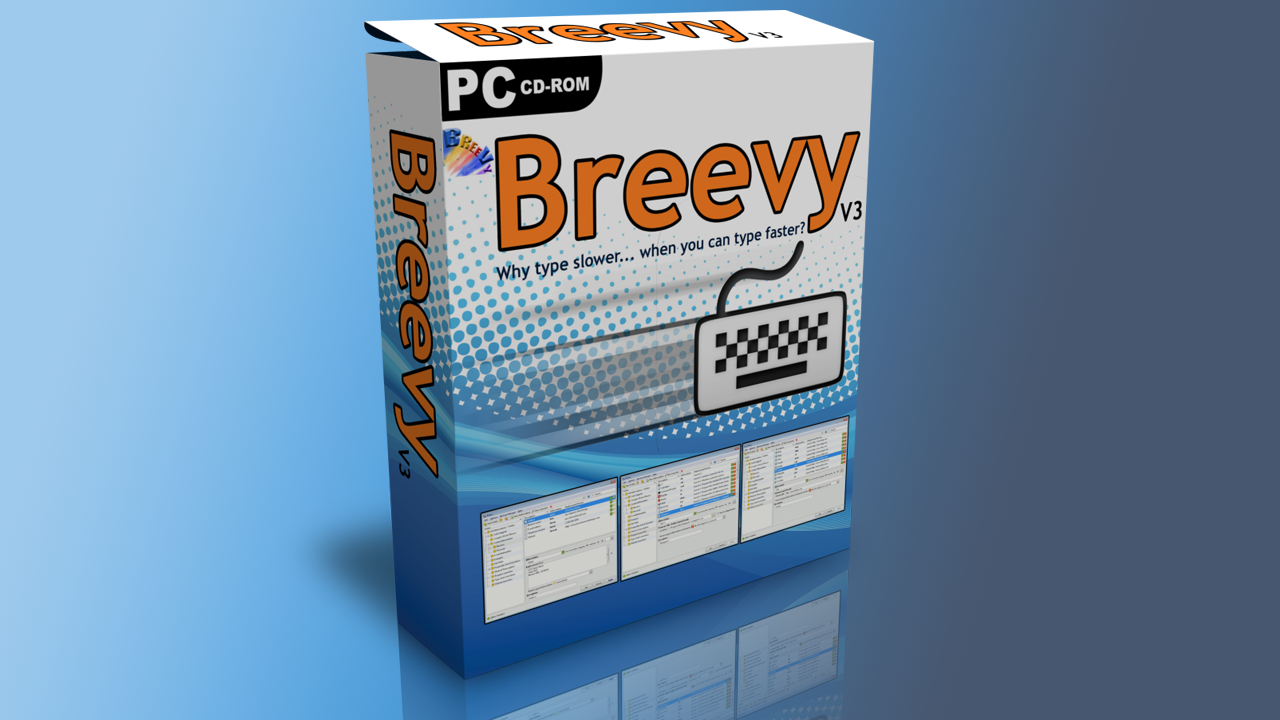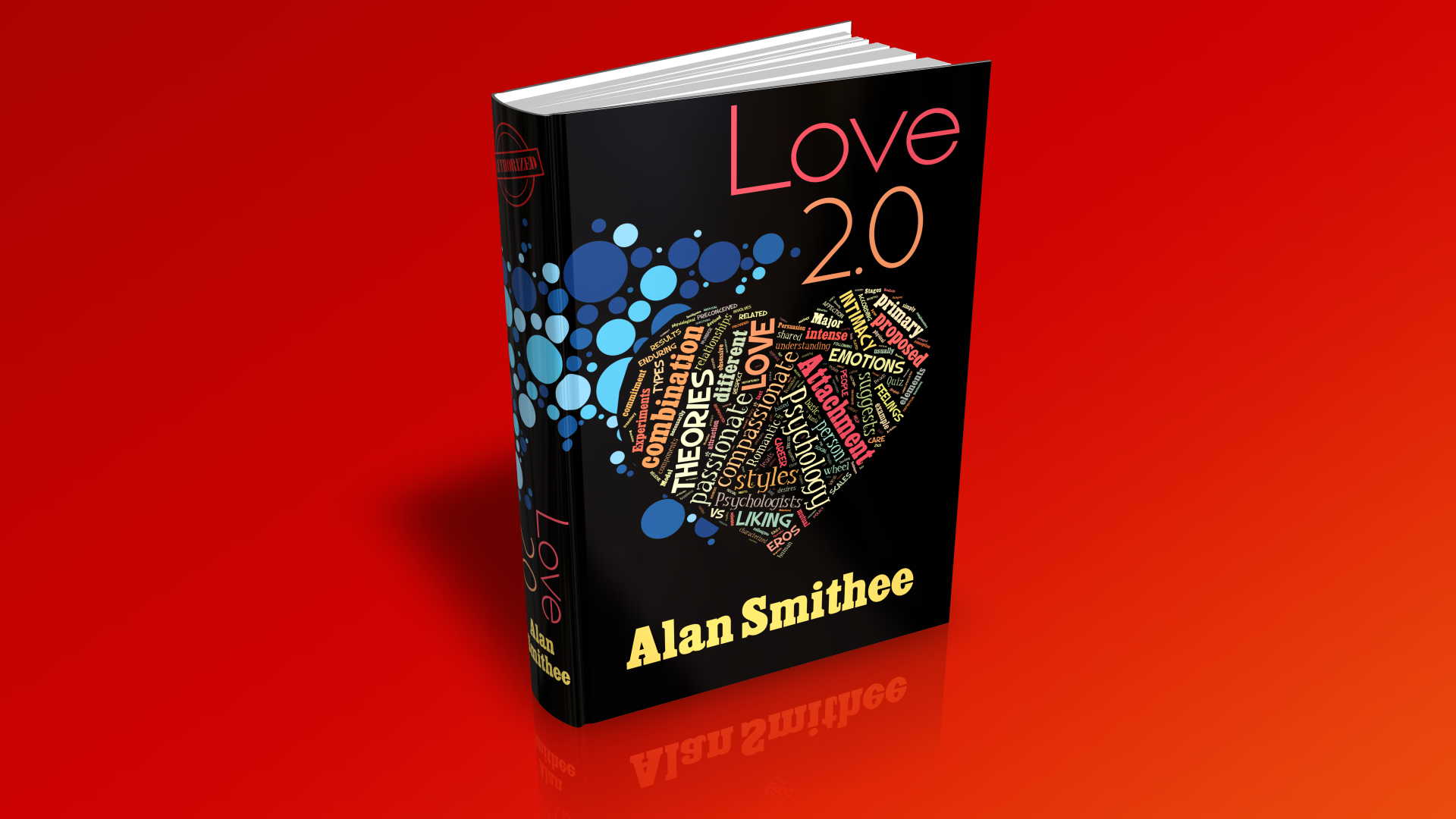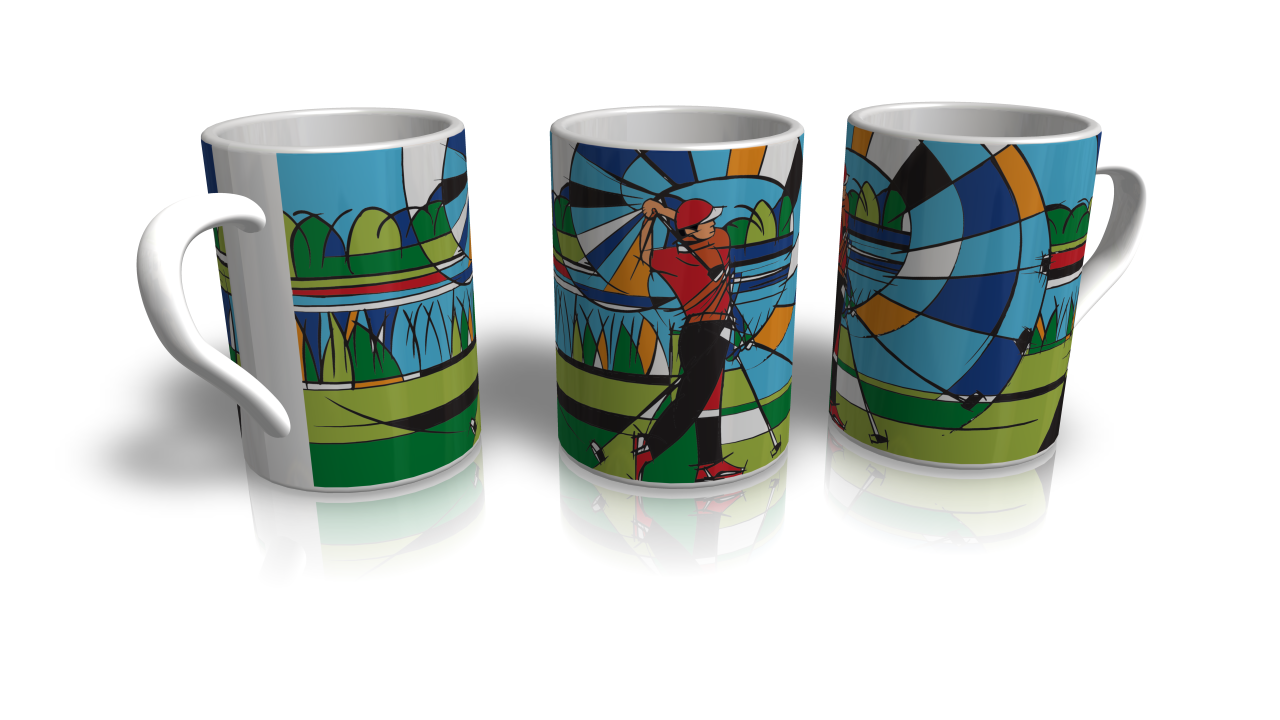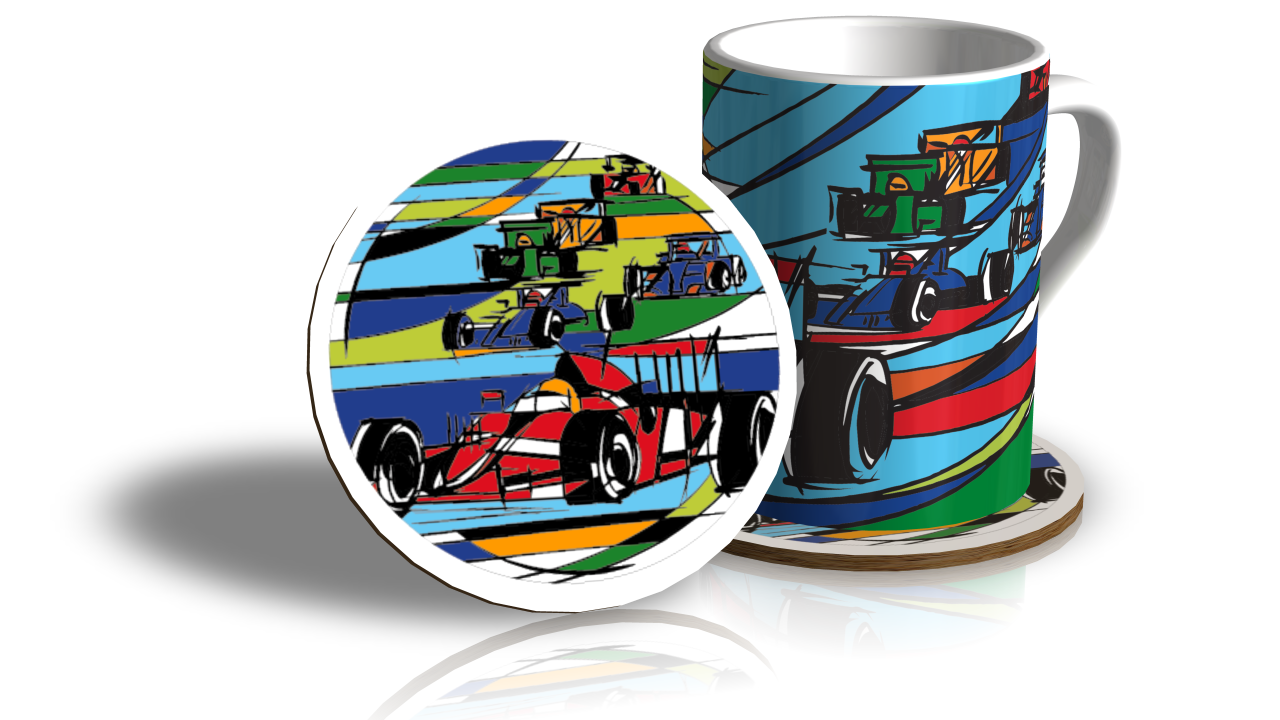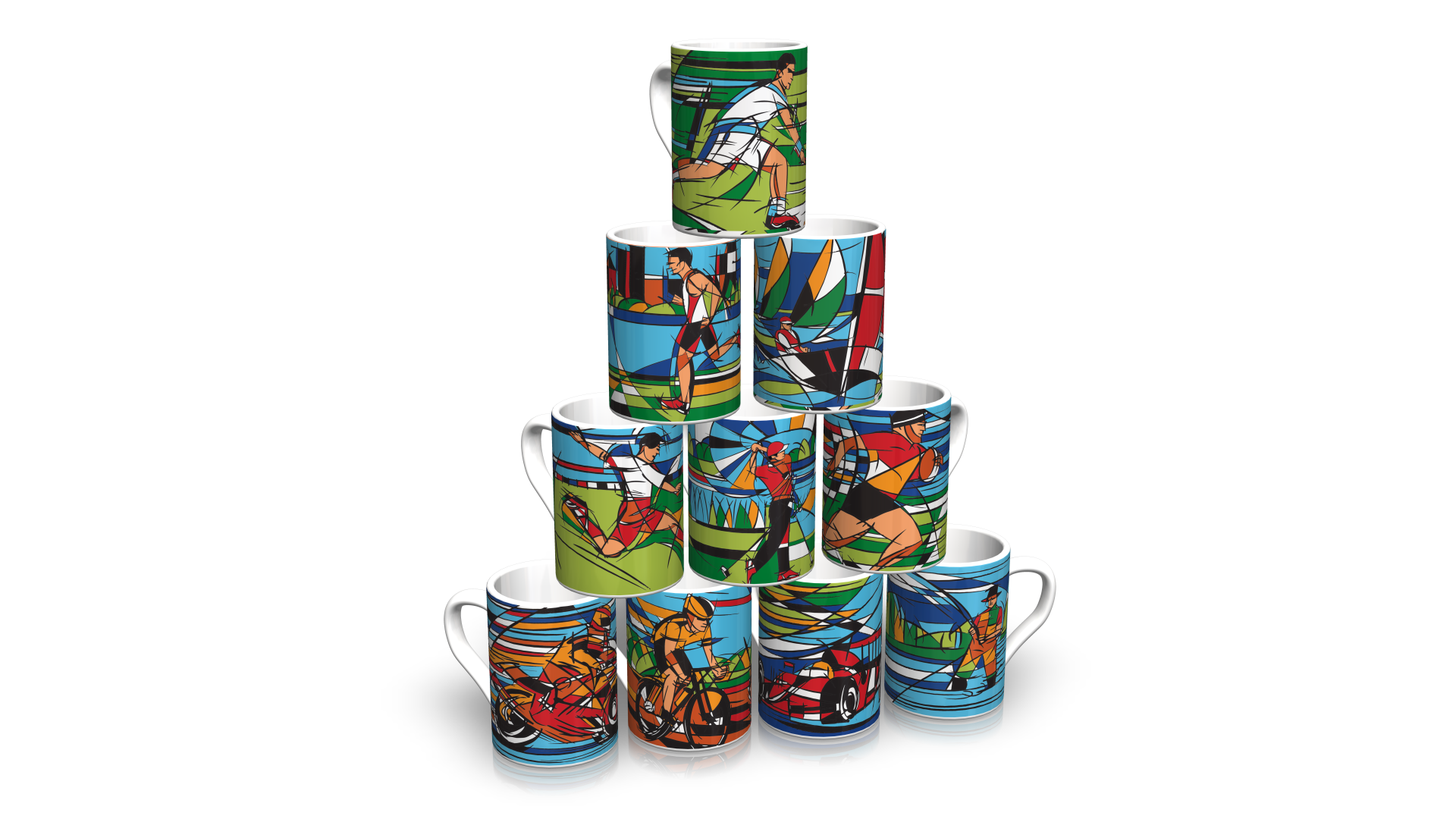 musicgiftscompany.co.uk commissioned Vikki Gibson of http://www.vikkigibson.com to design a series of 10 sports themed mugs. 3D Box Shot Pro was then used to render the above images for use in printed brochures, as well as on the web.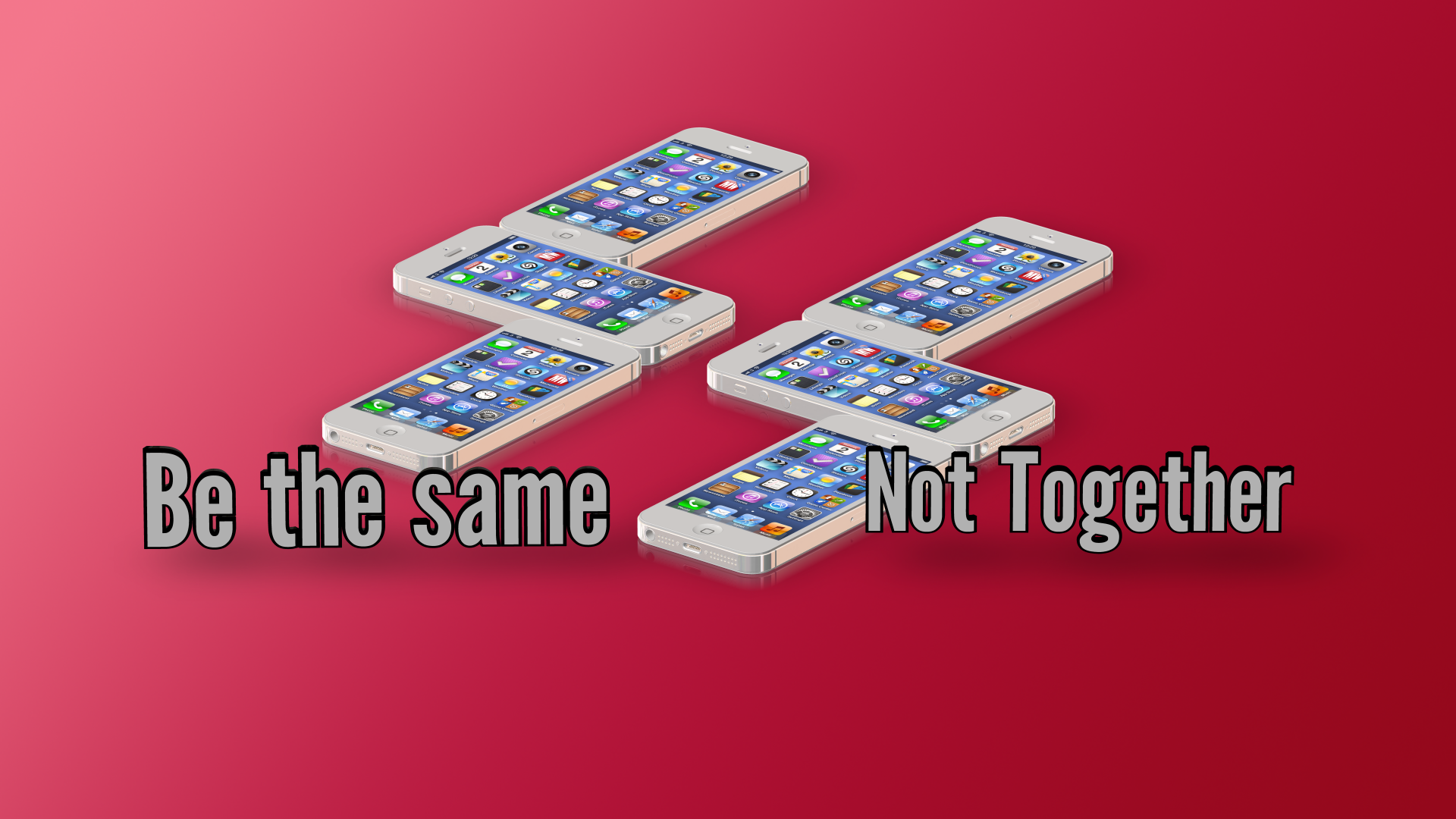 A collection of iPads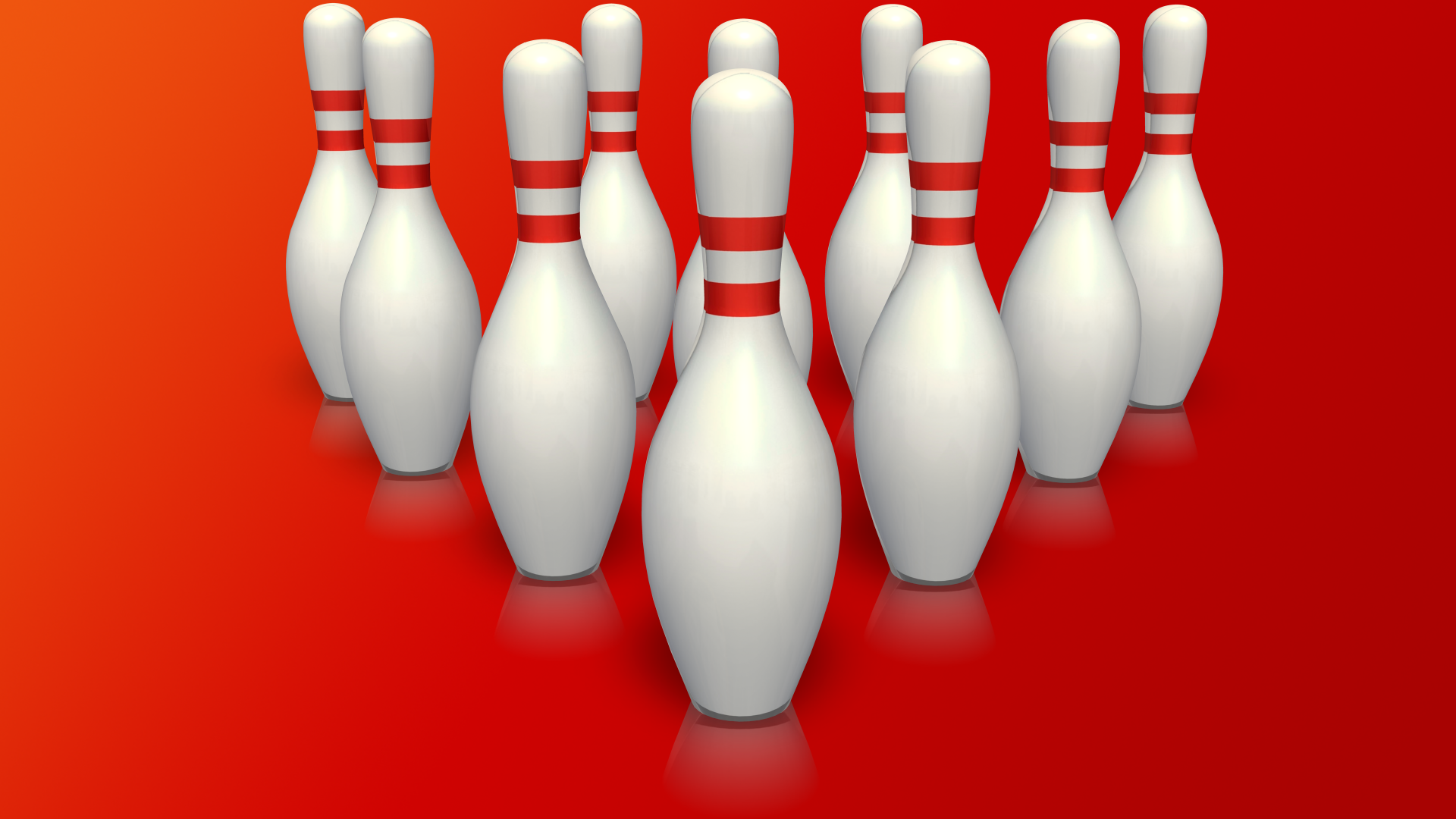 A collection of Bowling Pins