One of the issues with the CD bonus pack is that the default lighting on the CD case is sub-optimal. This means that when you load it, it appears in 3D Box Shot Pro looking like this:
Fortunately, it is relatively simple to adjust the material values and lighting in 3D Box Shot Pro in order to dramatically improve the visual quality of any external models you load into the Program. With a few tweaks to the material and light values you can improve the appearance of most external models. We will try to get a tutorial on-line about this soon.
Bonus Pack 004 is a free downloadable bonus you get when your purchase 3D Box Shot Pro. Read more about the Bonus Packs here. Over the coming weeks we will be focusing on each content pack in turn, looking in detail at what you can do with them. In article we're going to look at what you can do with Bonus Content Pack 004: CD Case and Disc.
We've take this opportunity to enhance the CD Bonus Pack in order to improve its creative potential and provide better marketing opportunities to use it.  We set out to provide the best possible range of options for displaying CD and Jewel cases and hope that we have succeeded in raising the bar on the virtual display of CD Jewel cases on-line. Bonus pack 004 now includes the models and pre-sets for all of following CD and disc layouts. Please note, these pre-sets will only work with the full version of 3D Box Shot Pro and in order to function correctly, Bonus Pack 004 need to be unzipped inside your 3D Box Shot Pro installation folder, so it appear like this.
We've included 32 and 64 bit versions of the pre-sets in the bonus pack, as you'll need to use one or the other depending on whether you are running 3D Box Shot Pro on 32 or 64 bit Windows.
The following pre-sets are now included: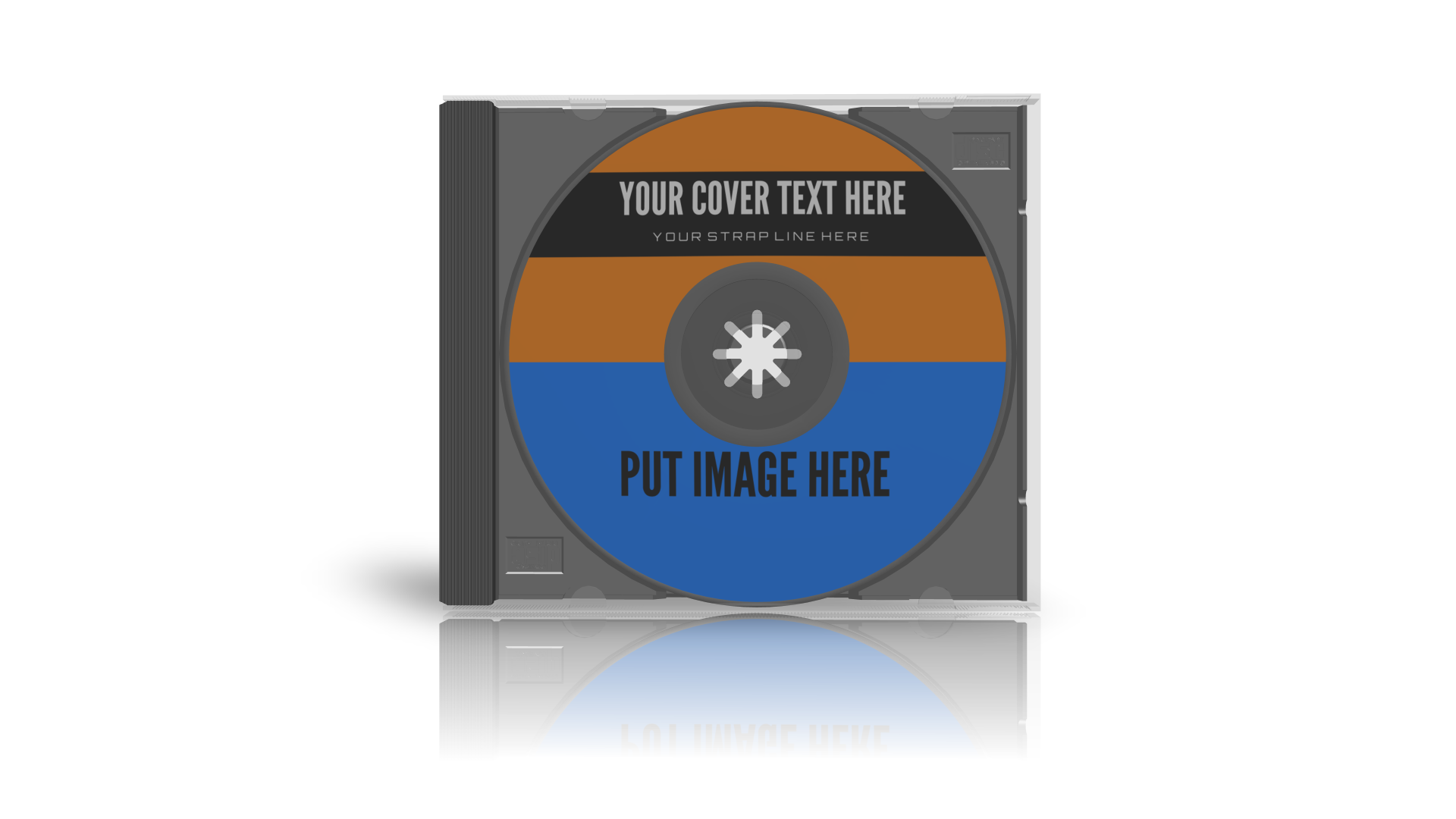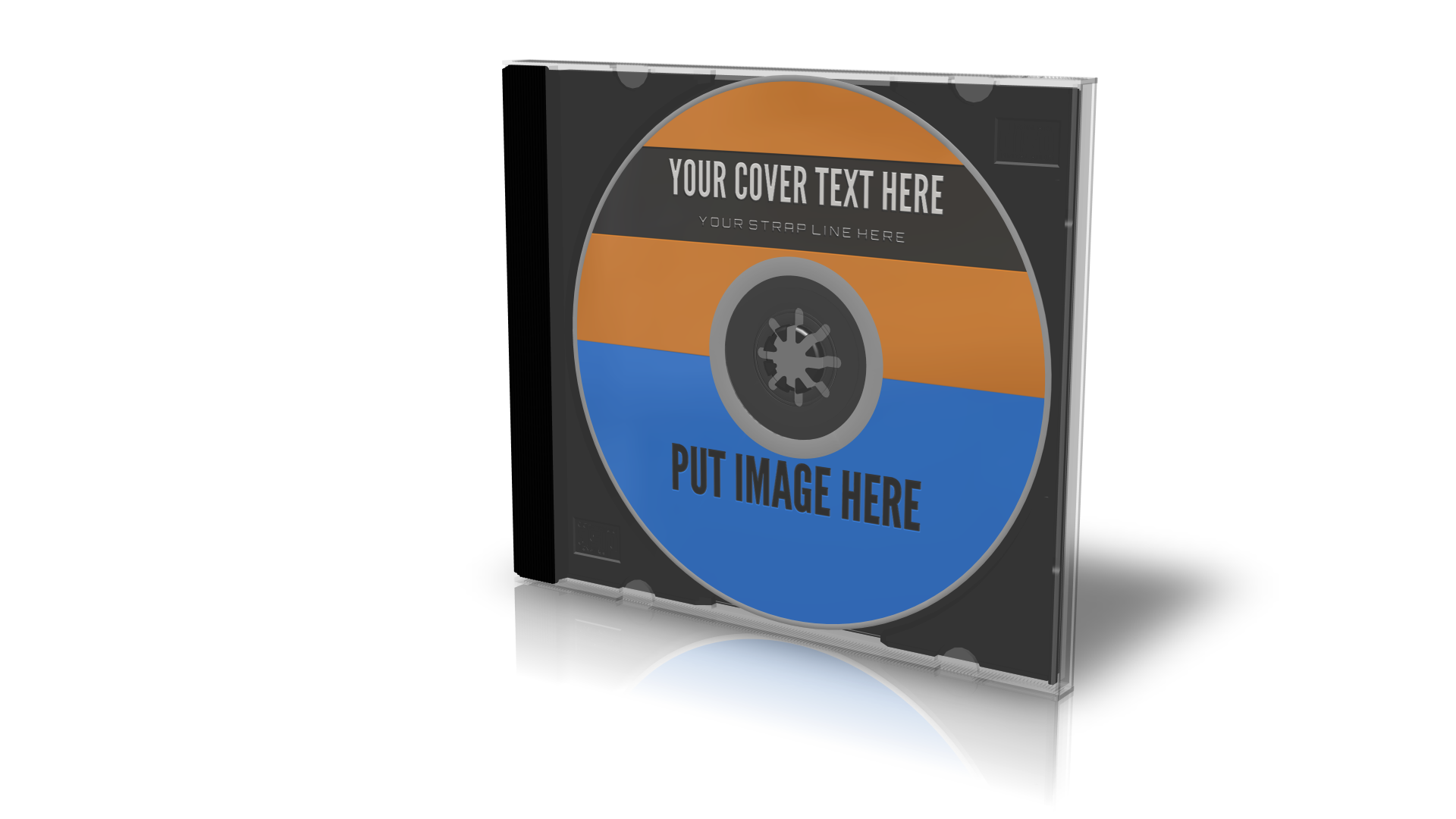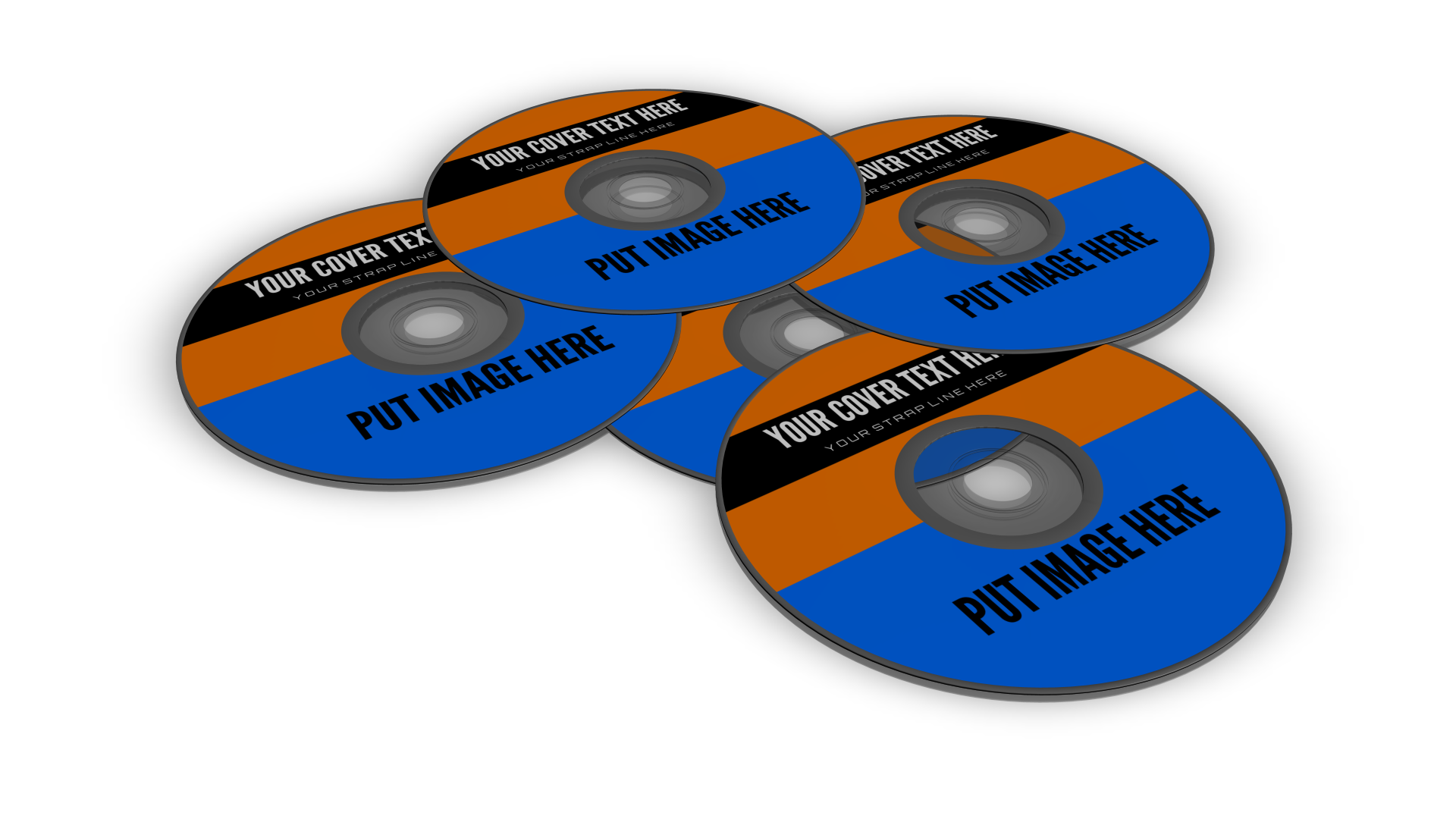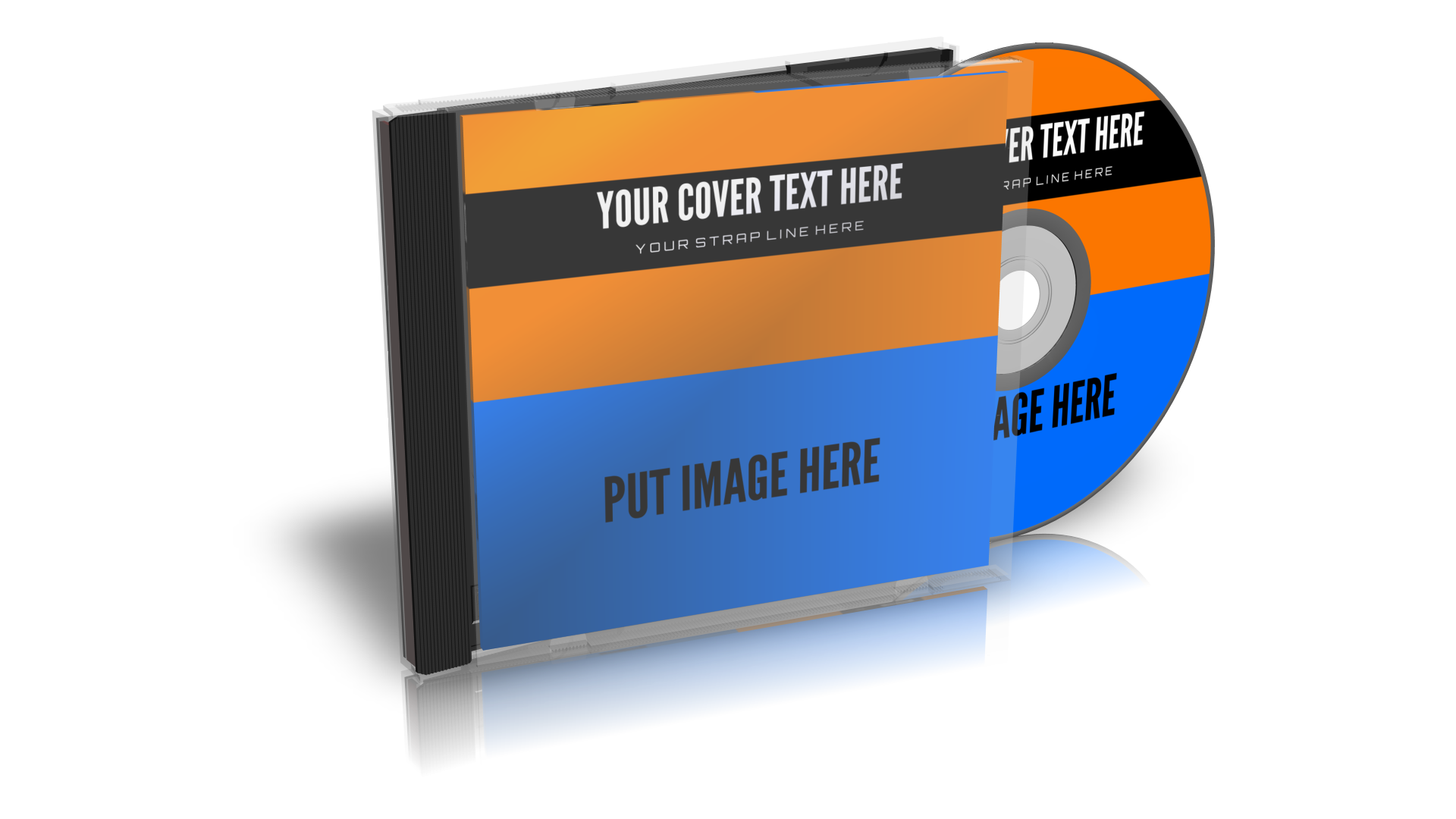 We've also included the cover graphics and a .psd of the sample design. You can download the Bonus Pack 004 CD/DVD and CD Jewel case completely free of charge from our customer portal as soon as you purchase 3D Box Shot Pro! What are you waiting for? Get it here
Sometimes a picture speaks a thousand words, so here are some examples of the CD Jewel case in 3D Box Shot Pro being used to render some classic CD Covers: